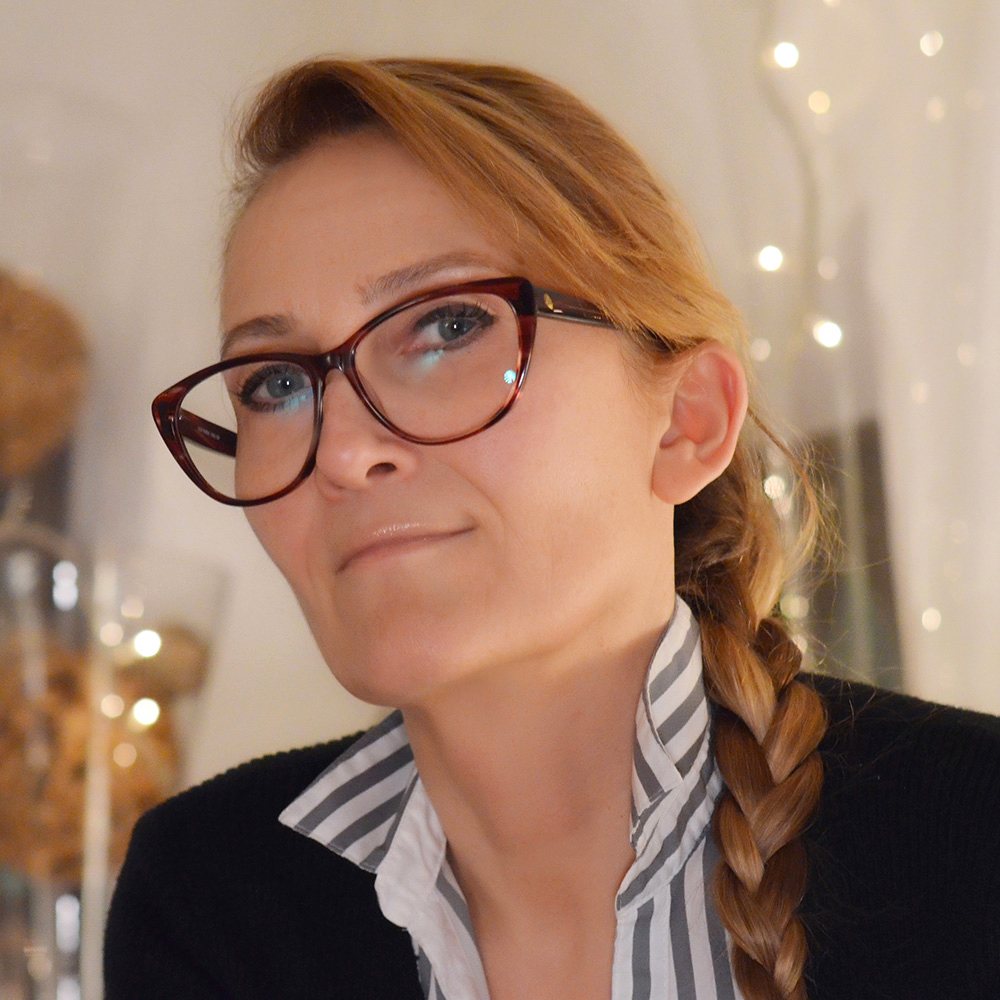 Florence KOOIJMAN
Shoe enthusiast since my young age, I have the chance to express myself through my professional activity.
I would like to share this privilege with you.
We are all different, and we need to be able to define ourselves by making our own choices.
I wish that you could adjust my models to your tastes and needs.
Sometimes you only will need to change heels, sometimes choose other materials and colours, playing with the combination of materials, or even switch from a round to a pointed toe shape.
You can go further, by composing for example a set for a ceremony, with a clutch and a belt that perfectly match with your pumps.
Or, you will infinitely decline a model to which you are faithful, and only one, adapting it to the seasons, circumstances...
If you like boots, you will be able to fit them neatly to the curve of your legs, and adjust the height.
Design it's own version takes times, you will be able to save your work as you will visit this site, until you will be completely satisfied with the result..
The reward will be a unique model, which will characterise you.
Seeing all your orders come to life in our workshops makes me happy, and I thank you for that.